Thomas Schmidt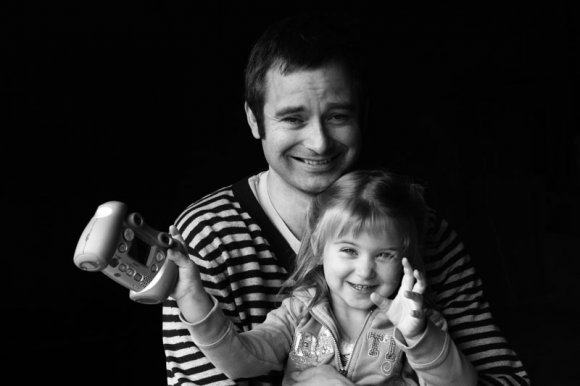 Thomas Schmidt
What is your job, Thomas?
My job does not exist yet. I am in the process of creating it.
Before you speak about your job that does not exist yet, what where you doing when we first met?
I was part of a technology start-up. We were working on a solution that seemed impossible to realise. We made it and were bought by a big Japanese corporation. I continued to work on this for some time. Eventually I no longer felt that I was spending my time wisely. I did not want to live with regrets, regrets are permanent.
So tell me about this job you are inventing!
I was raising money for my former school in Wales, when it occurred to me that as a rule we tend to finance social change through donations. A donation is a financial transaction with -120% instant return. That means, even if we find a good solution to a problem, this method of financing will never allow us to significantly expand it. It is a fundamental dynamic fault that limits every social entrepreneur and every project, today and going forward.
I work with investment banks and social entrepreneurs to develop financing methods for their projects with limited risk and a positive financial return, as opposed to a guaranteed loss. This should allow us to appeal to investors and to mobilise enough money to spread the impact across the world and make social change a part of finance as a whole, not just donations.
Once I had engaged with this problem, I was taken hostage by it. We have to stop making financial transactions without quantifying the social consequences. Social impact must become the fourth pillar of financial decision making, alongside term, risk and return. Imagine if we can find ways to profitably alleviate poverty, we would be in a position to rapidly grow the idea across the world.
I am not sure I will succeed, but not trying is not an option.
Thomas.schmidt@chaincapital.com
Translation by himself