Nadine Arena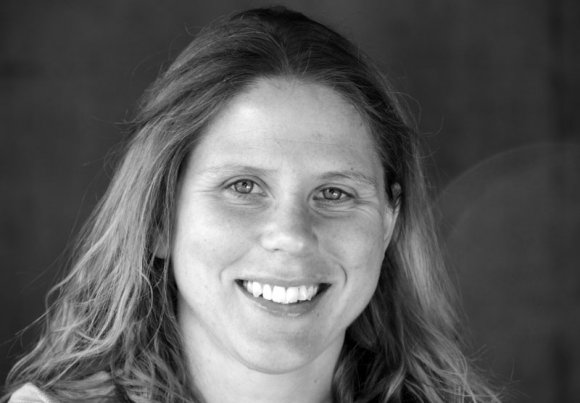 Nadine Arena, tourism specialist
After Business School and a year at a School for Tourism, I began, ten years ago, to work full-time at the Diablerets Tourist Office, welcoming our dear guests and looking after tourist activities. Then my daughter arrived and my working hours were reduced to 40%. I was also appointed to co-ordinate the International Alpine Film Festival. Not being in the office all the time, I perhaps had a rather different approach to tourism. Within my limited time at work I had much pleasure in meeting people and recognising regular visitors. I love to give advice to tourists so that their visit works out as well as possible, and sometimes to be the « lightning conductor » of their bad moods !
Good morning, I've only a week's holiday and look at the time it's taken to make a reservation here ! It's scandalous !
It's very gratifying when guests leave the tourist office after you have managed to resolve all their dissatisfactions, and afterwards they still say thank you ! The days are never the same and in most cases the people are different. You work with them to find ideas for things to do during their stay, taking into account their wants. It's true that in summer it's easier to organise their activities, even beyond our region, whereas in winter the tourists, less relaxed on the snow-covered roads, prefer to leave their vehicles in the garage. So you have to go to a lot of trouble to keep them busy when they're not skiing. Winter clients arrive, rent their ski equipment, buy their ski-passes and head for the pistes, so as to get the most out of their often considerable investment. Winter clients are more demanding. There's less time, but they must fill it ! In summer it's different : people are usually more relaxed, interested in more things, and like to visit museums, look at the flora and fauna, and go for walks.
I also love making contact with people who have second homes here – we become even more friendly.
In this job, when someone comes into the office, he or she will have a question : maybe several. If you manage to give them the right answers, you truly feel that you've been able to give them real help.
Diablerets Tourisme
024 492 00 10
Translation : Gordon Douglas