Gladys Robert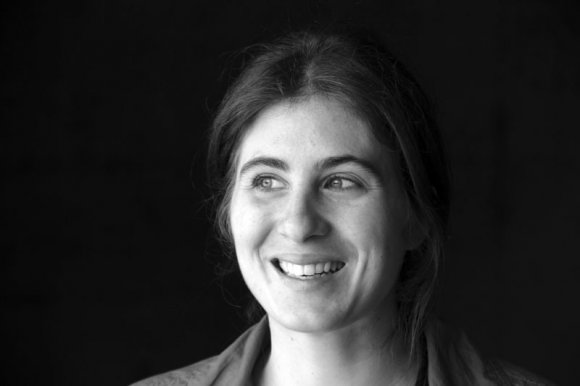 Gladys Robert, sommelière
Both my father and mother were in this trade – in France, where I come from. That's all I saw : it was my «milieu». After obtaining the baccalaureate in science, I took a course at the Grenoble Hotel School. Eight years ago I came to Les Diablerets, where I met my boyfriend, a chef at that time. I stayed here and I like it.
And why do you like this profession ?
Quite apart from the organisation of the work itself, the contact I have with most clients is very pleasant, especially with the regulars with whom I have a closer rapport, and with tourists who come again year after year. I'm happy to see them again and they like being recognised.
Sometimes there are customers who seem incapable of saying «bonjour» or « merci », which disappoints me, but on the other hand English clients are often very polite and chat easily with me or my colleagues.
These short moments, these meetings with so many different types of people, are very pleasurable.
Now, of course, that I have a little girl, I work shorter hours at the Muguet tea-room, so as to have time for her.
It 's true that Gladys seems to do her job with awesome efficiency, coupled with a devastating charm, all of which makes her customers happy !
Le Muguet 024 492 26 42
Translation : Gordon Douglas